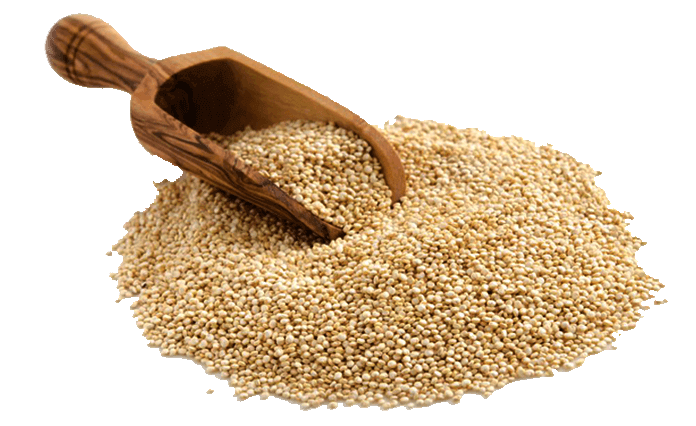 Quinoa (Chenopodium quinoa) is the "Golden Grain of the Andes", characterised by its high protein, fibre, Omega 3, magnesium, zinc and is gluten-free.
It is an alternative food, with the sustainability and potential to contribute to the food security of mankind.
In this presentation it is a pearled quinoa, free of husk and saponin.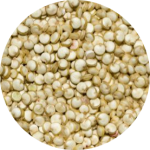 White Quinua Grains
Red Quinua Grains
Black Quinua Grains
Mix Quinua Grains
Our Quinoa comes from the Andean areas of Peru where it is sown and harvested at over 2,800m above sea level in the departments of Arequipa, Ayacucho, Junín and Puno by our farmers from seedbed to threshing, ensuring excellent management. Farmers receive a fair income for their produce as well as training to ensure the best product at all times.
Our top quality quinoa grains are available all year round.